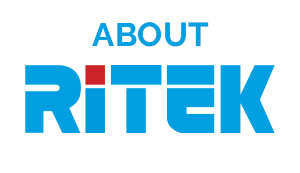 All4Mats Ltd became the UK Distributor for Ritek Blank Media products in 2001 and is still one of the biggest suppliers of Ritek Blank Media in Europe today almost 22 years later.
RITEK's origins started with a young man's love for music and unquenchable thirst for business.
Mr. Yeh Ching-Tai first started producing vinyl records. Facing incredible challenges with costly manufacturing processes and easily perishable materials.
Mr. Yeh was determined to learn from his competitors. Recognizing that the music industry was about to evolve, he quickly initiated intense R&D and established RITEK
corporation in 1988.

From Mr. Yeh's example, we have continued his legacy of excellence and the endless pursuit of innovation.
RITEK has taken its expertise and experience and
expanded into different industries including storage media, nano-technology, OLED displays, and most importantly green energy.