All4Mats Ltd supply trade with our products,we have a structure of sub distributors, we can get you to the right place for part boxes, we only supply full box quantities.
If you would like a quote for anything we supply and import, give us a call and reach out to us.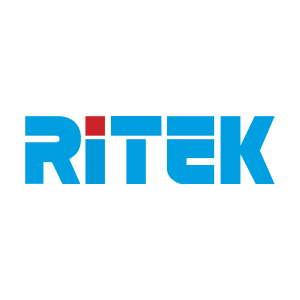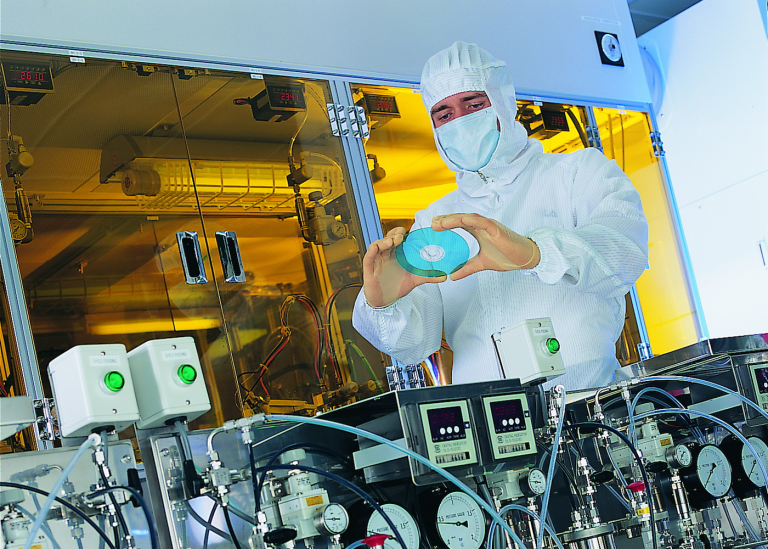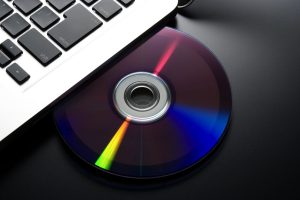 Next-day shipping on bulk DVD-R, CD-R, and Blueray out of Huddersfield HD3 4JD
In 2001 due to high demand for our products, we started the company "All4mats", this was to become the backbone of our business.
We were soon to become one of the largest importers and exporters of computer and printer consumables in the country importing from all over the world.
You may have even seen some of our own brand CDs and DVDs (All4mats). Our past and current business partners include Ritek Corp, Traxdata, Arita, Ridata, Fortis, Xlayer & Media range.
In fact, if you have bought or used any of these brands in the past 10 years there's a 75% chance we handled them at some point.
We are Established, Safe, Secure & Ethical. We would like your business please and we promise to try to make your shopping experience with us as pleasurable as possible.
Have a client that needs stock? We've got you covered, we provide a unbranded drop shipping service. We invoice you, and post it directly to the customer.
When you sign up for a trade account, you will be assigned a personal account manager to deal with you directly.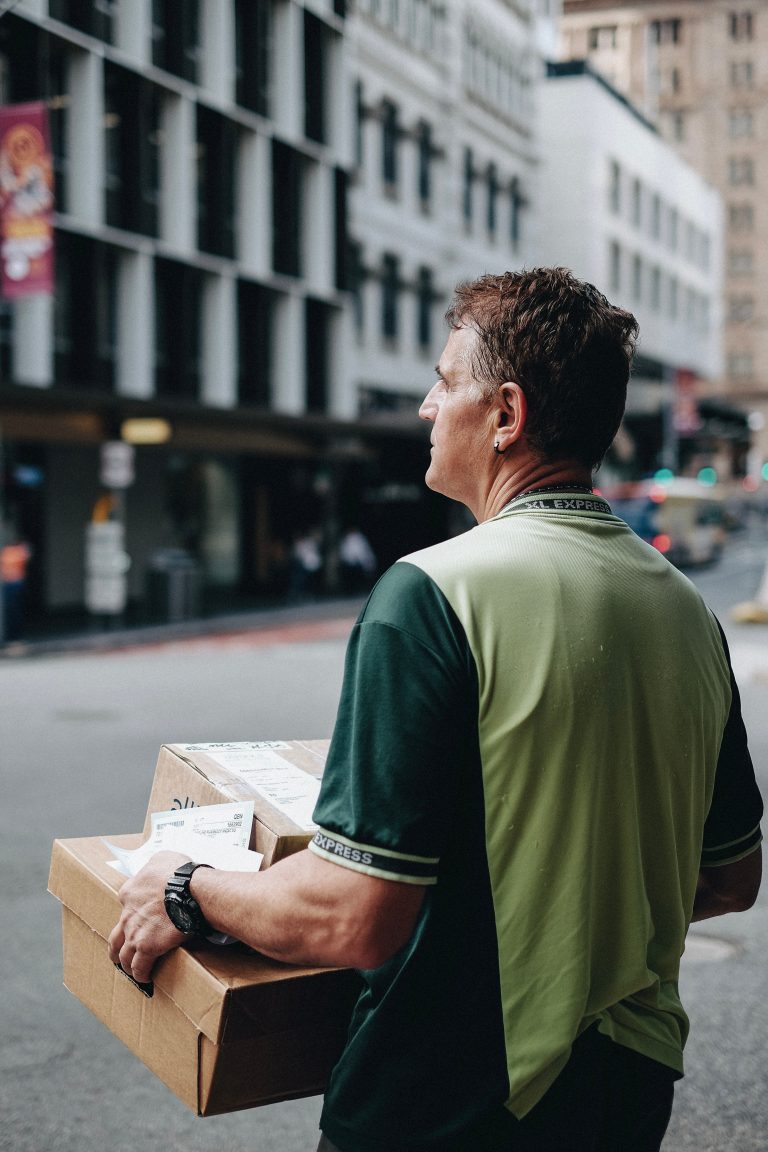 Order and pay by 12pm noon, and your shipment will be sent out the same day. Mainland UK DPD shipments are next day with tracking.
Get the products you need, straight to your door.
DVD-R, CD-R, BLU RAY & more, shipped across the UK with next day delivery available.